Shandong Chemical Project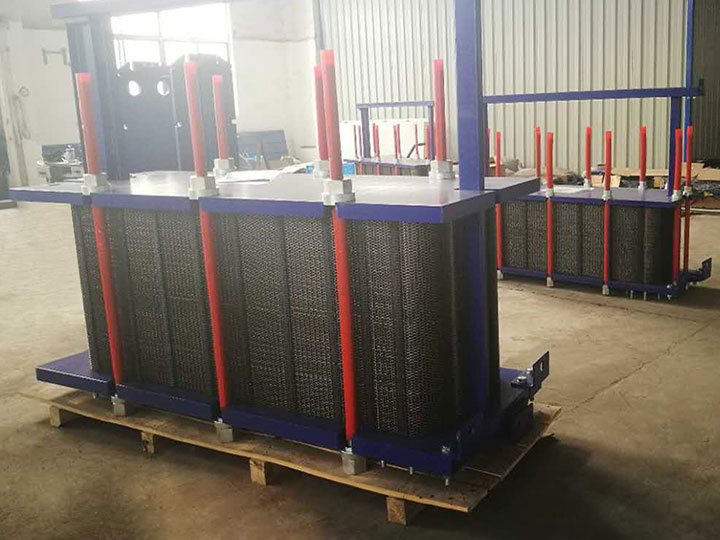 Shandong Chemical Engineering 4 plate heat exchanger P series products successfully completed the delivery, the board for our company according to the technical parameters provided by customers to design stereotypes to meet customer requirements and installation requirements, and the most economical price, satisfy customer's request.
Jiangsu Ou Mai Ge production of removable plate heat exchanger products, technology is mature, advanced equipment, pay attention to every detail, to ensure the quality of the product. As a professional experience of the enterprise, we have been committed to: Seiko manufacturing quality for the integrity of business services first!
We are ---- Jiangsu OMG plate heat exchanger Manufacturing Co., Ltd.